Satisfy Your Cravings: Top 5 Mexican Restaurants in Jackson, TN
Posted by Beth Haltom on Wednesday, August 2, 2023 at 2:30 PM
By Beth Haltom / August 2, 2023
Comment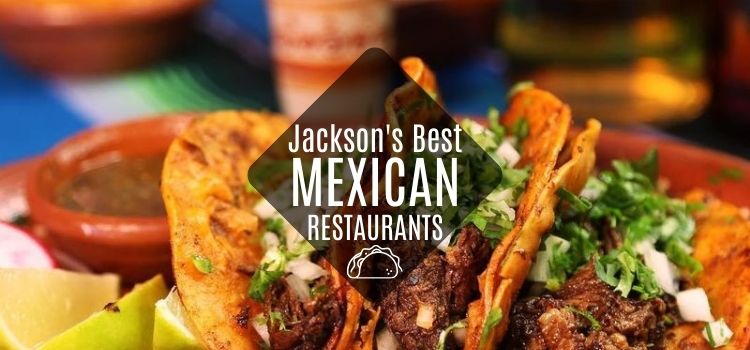 Are you in the mood for some delicious Mexican food? Luckily, there are tons of Mexican restaurants in Jackson, TN. However, with so many options, it can be tough to choose. To make things a little easier, we've created a list of our top 5 Mexican restaurants in Jackson. From amazing appetizers to mouth-watering entrees, there's something here for everyone.
Jackson, TN is home to a variety of Mexican restaurants, each offering its unique blend of flavor, spice, and hospitality. Whether you're craving fajitas, tacos, or enchiladas, these five Mexican restaurants are sure to satisfy your cravings. We'll take a closer look at what makes each of these establishments stand out and why you should give them a try. Here is our top 5 in no particual order!
So, there you have it – the top 5 Mexican restaurants in Jackson, TN. Each of these restaurants offers fantastic food, great prices, and top-notch service. Whether you're in the mood for a night out with friends or a quiet dinner with your special someone, these places have got you covered. So, go ahead and satisfy your cravings with some delicious Mexican cuisine!