Exploring the Wild at TN Safari Park
Posted by Beth Haltom on Wednesday, November 1, 2023 at 10:00 AM
By Beth Haltom / November 1, 2023
Comment
For those who love animals and adventure, Safari Park in Alamo, TN is the perfect destination. This 200-acre park is home to over 80 different species of animals from all over the world! From the majestic giraffes, and wandering zebras, to the bactrian camel, you can see them all here up close and personal. Here, you will have a unique experience of being surrounded by animals as you journey through the safari-style park. So pack your bags, grab your camera, and let's go on a wild adventure at Safari Park in Alamo, TN!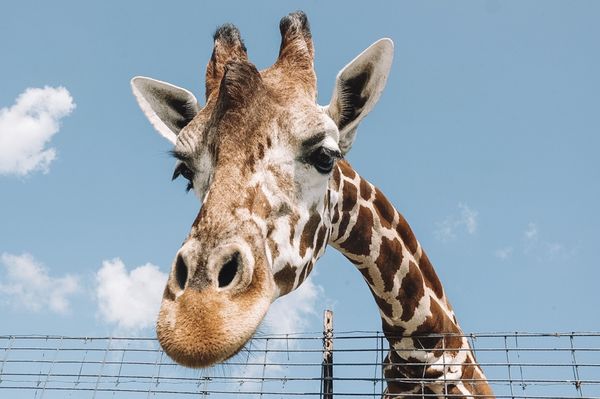 Get Up Close with the Animals
Safari Park is not your everyday zoo. The animals roam free in a natural habitat, giving you the chance to see these magnificent creatures up close and personal. The best part is that you can tour the park in your own vehicle without the need for a tour guide. As you journey through the park, you can witness zebras, buffalo, camels, ostriches, and much more just inches away from your car.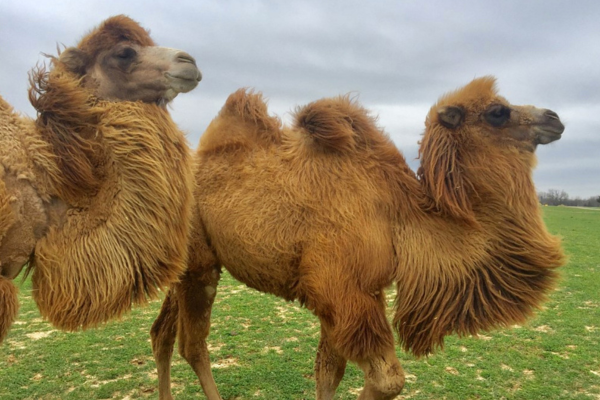 Walk thru Zoo
The walk-thru zoo expands over 20 acres of additional animal exhibits and encounters. There is a petting zoo area of friendly pygmy goats and giraffes. You can buy feed for the goats and carrots to feed the giraffes. Then make your way over to Parakeet Landing where you will see free flight parakeets, doves, and cranes. Their newest exhibit is the Sloth Barn where you can get a panoramic view of animals from South America. They have two-toed sloths and prehensile-tailed porcupines. This exhibit is seasonal due to the temperature requirements of the animals.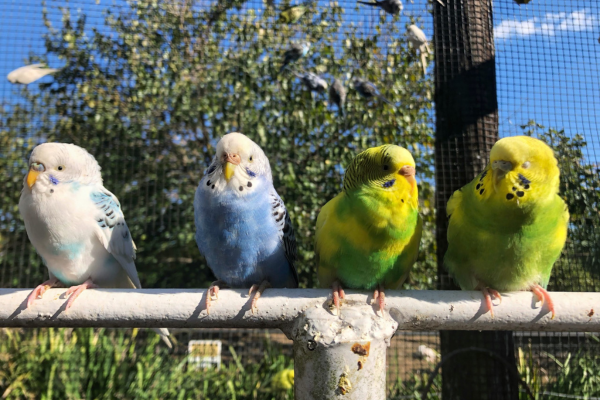 Have a Picnic
Safari Park is equipped with designated picnic areas where you can relax, enjoy the beautiful scenery, and have a picnic lunch. You can pack your own sandwiches, drinks, and snacks or buy food from the park's restaurant. The picnic areas are shaded, and tables and benches are available, making it the perfect spot for a family gathering or a cozy date.
Gift Shop
No adventure is complete without a souvenir. The Safari Park gift shop has a range of animal-themed souvenirs, including plushies, t-shirts, keychains, and other small items that are sure to delight both kids and adults. You can take a piece of Safari Park home with you to remember your thrilling day.
Safari Park in Alamo, TN is the perfect destination for anyone who loves animals, adventure, and nature. The safari-style park allows you to see the animals up close up in their natural environment. The park's picnic areas, animal shows, and petting zoos also provide guests with a wholesome way to spend the day. Don't hesitate, make plans to visit Safari Park today, and you will experience a wild adventure that you will never forget.